ABSTRACT:
90-Minute Education Session presented at the 2016 American Counseling Association (ACA) Conference, March 30-April 3, 2016, Montreal, Canada.
Many counselors are integrating Eastern meditative practices into their work in recent years. Gain working knowledge and glean practical insights about Falun Gong, a mind-body spiritual practice grounded in Buddhist and Taoist philosophies.
Through experiential learning, the two presenters will illustrate the mindful practice of Falun Gong and its health-wellness effects supported by evidence-based knowledge, and they will demonstrate how to integrate this meditative practice in counseling and psychotherapy.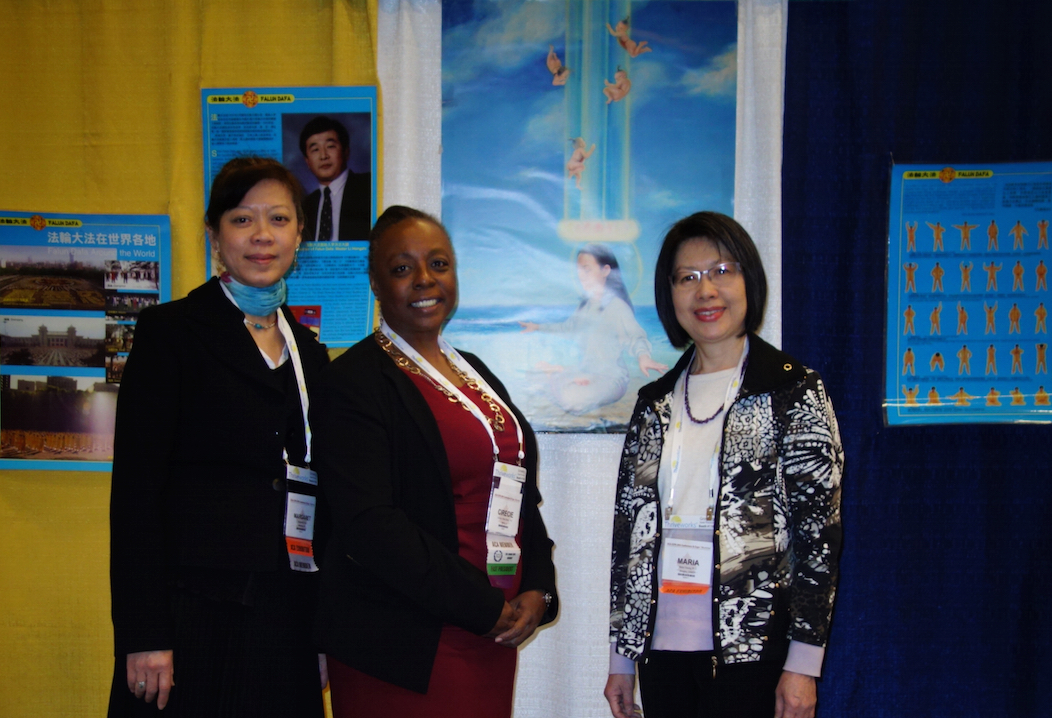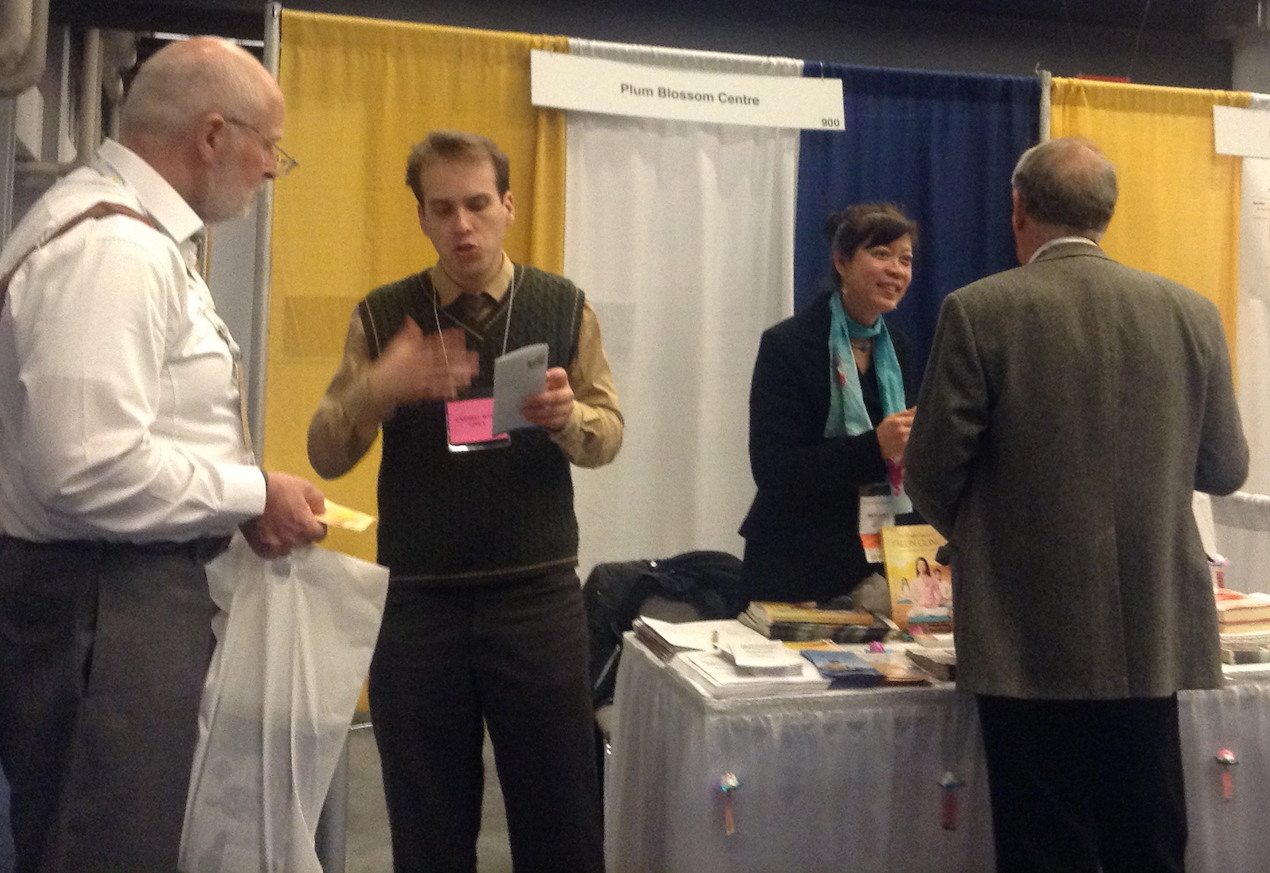 Thank you for visiting my site. Please email me at [email protected], if you wish to have a copy of the PPT notes for this conference presentation and/or any of my other presentations.