PROJECT 1
Falun Gong in Society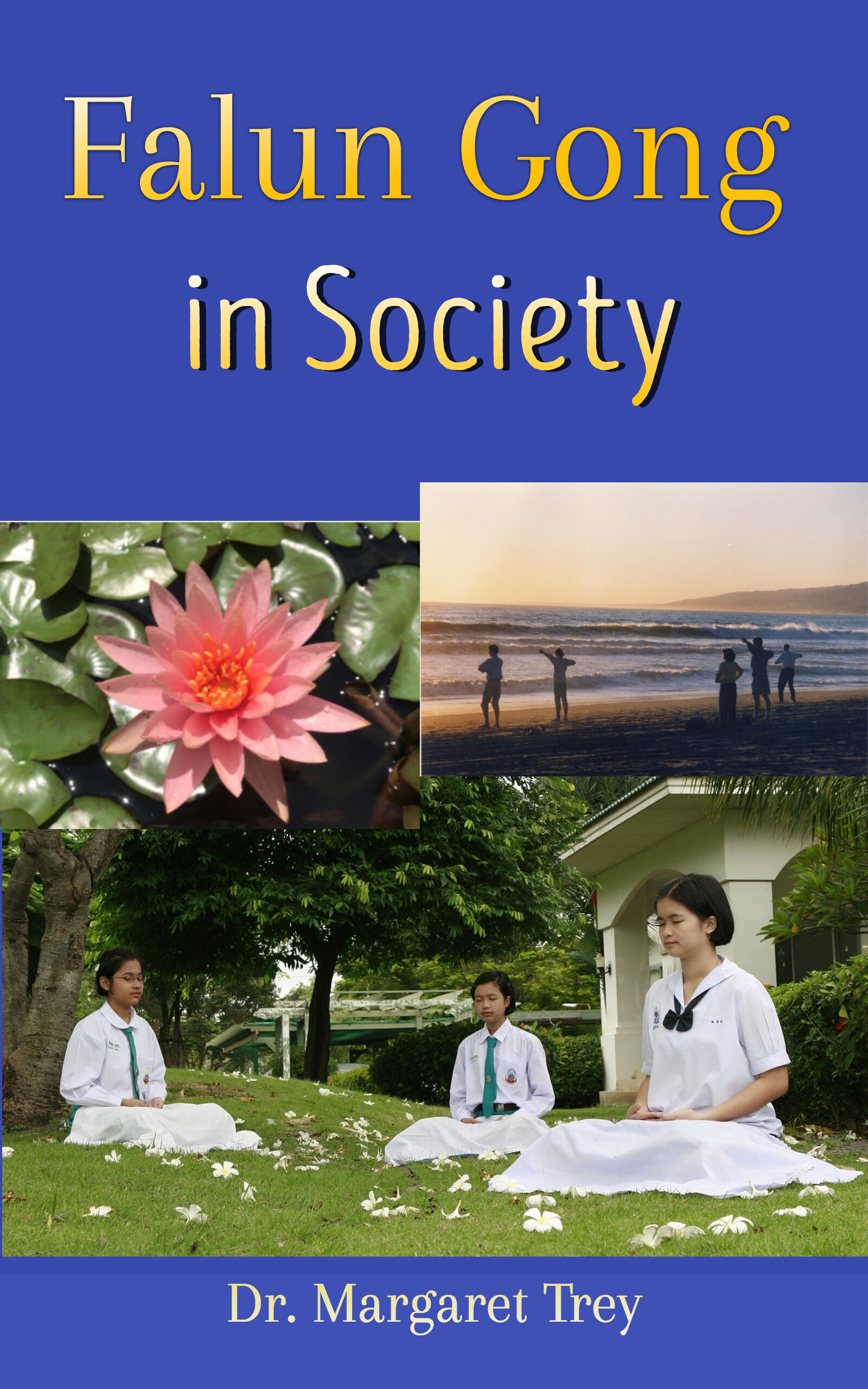 The working title of this project is Falun Gong in Society. Falun Gong in our contemporary society is part of the Hearts Uplifted project.
This book features a collection of inspiring and uplifting narratives of the experiences from Falun Gong practitioners.
This social study taps into the lives of Falun Gong practitioners in the American society as well as from different parts of the world.
The study involves the on-going documentation of life stories of Falun Gong people, focusing on how they navigate significant turning points in their lives.
Using the ancient art of storytelling, Falun Gong in Society unveils the inspiring and compelling stories of individuals whose lives have been dramatically changed since embracing this spiritual cultivation practice.
———————————————————
PROJECT 2:
Falun Gong – Health, Wellness, & Spirituality
The working title for this project is A Collection of Essays on Falun Gong
About this book
This edited book comprises a collection of essays, papers, and articles that explore and discuss the effects of Falun Gong.
Falun Gong, also known as Falun Dafa, is a ancient spiritual discipline that millions of people around the world have made it a part of their lives.
To date, there is still a lack of scholarly literature exploring the effects of Falun Gong, a mind-body and spiritual cultivation discipline that has benefitted millions of individuals around the world.
Aim
The purpose of this book is to compile articles that contribute to the science of Falun Gong.
The book features a collection of essays and papers that explore the health and wellness effects of this popular spiritual cultivation and meditation discipline.
It includes articles that look at the relationship between Falun Gong and health, with the aim to offer readers—students, educators, aspiring and future researchers —insight about the practice.
If you wish to contribute a book chapter, please send me message.
Email: [email protected]
We'd love to collaborate with you. Thank you.