ABSTRACT:
Presented at the 2nd International Conference on Spirituality & Psychology (ICSP), 13-15 March, 2017, Bangkok, Thailand.
Spirituality is becoming a progressively prevalent theme in counseling and psychotherapy. It is considered the fifth force in counseling psychology and can no longer be ignored in the therapeutic realm. As therapists, we are increasingly aware that a spiritually integrated approach can offer deep, lasting benefits and ensure a culturally sensitive and ethical practice. Numerous studies have indicated a positive link between spirituality and health, wellness, and resilience.
Spirituality has been described as the heart and soul of therapy—the focus of "empathy and care, the pulse of compassion, the vital flow of practice wisdom, and the driving energy" (Canda & Furman, 2010, p3). In recent years, there has been growing interest in mind-body therapies that embrace various aspects of the spirituality.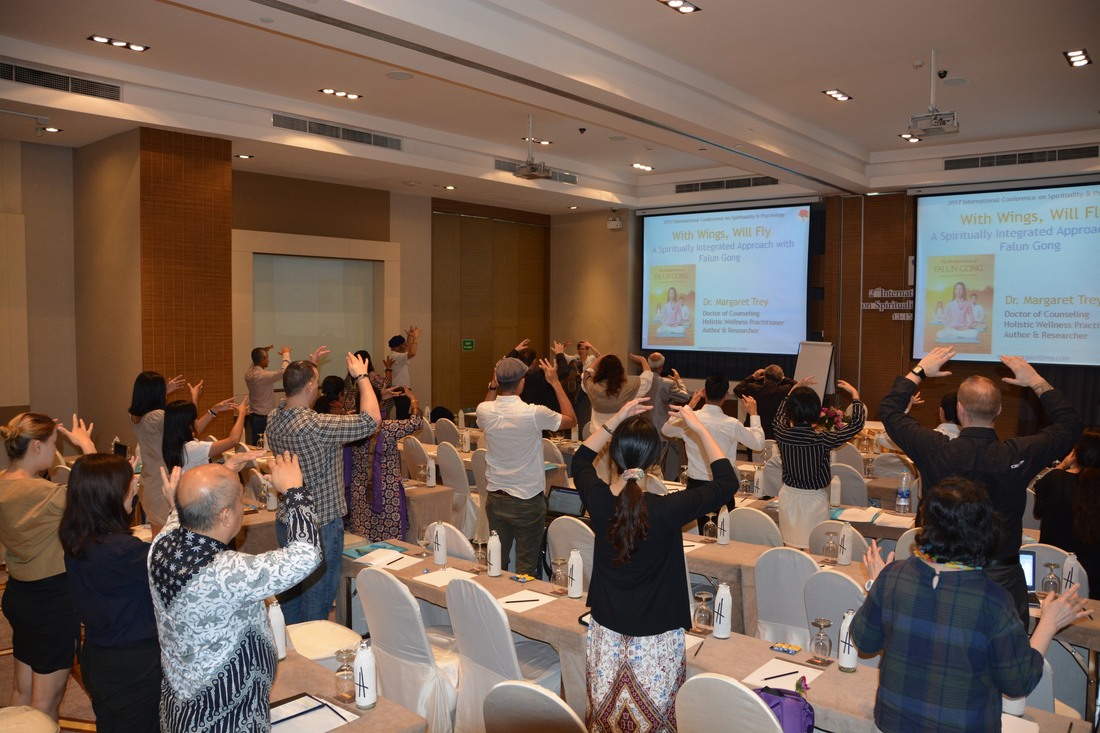 Like the mindfulness-based approaches in the cognitive behavioral tradition, Falun Gong, an ancient Chinese spiritual discipline with elements from Buddhist and Taoist teachings, can be successfully blended as an intervention or self-help strategy when working with diverse individuals.
Client connection with Falun Gong is frequently linked with positive change and improvement. Implementing a spiritually integrated approach with Falun Gong can be an effective and appropriate intervention with some clients.
Overall, integrating spirituality with counseling and therapy can help clients to connect with themselves, others, and contribute toward a common good. This presentation introduces the therapeutic impact of Falun Gong, with case examples from studies by the author.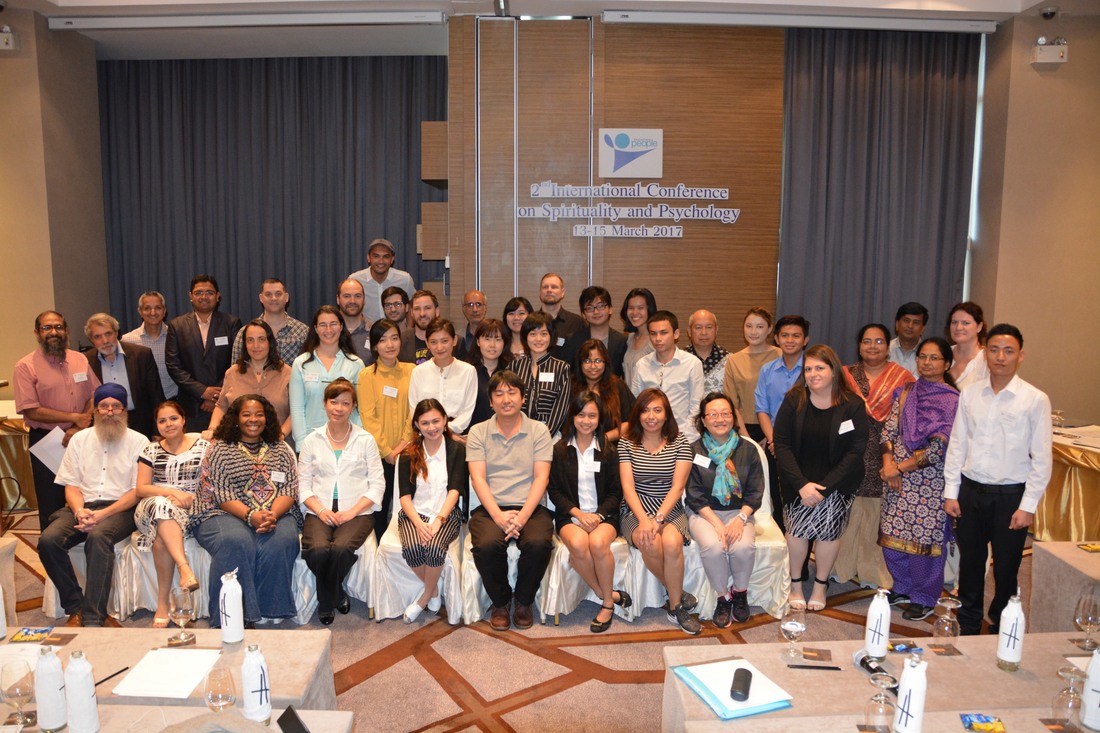 Thank you for visiting my site. If you wish to have a pdf copy of the PPT notes for this conference presentation and/or any of my other presentations, please email me at [email protected].